Team Members
Our Team is the best around.
---
Management
Matthew Fosenburg
President + CEO
The buck stops with Matt. He is a hands-on CEO and really enjoys building teams and growing a successful company. When he isn't working you'll find him playing hockey, wake boarding or snowboarding in Tahoe.
Matt was the General Manager for Aladino's Pizza from 2006 to 2012. He was part of the original team, growing the company out of the recession. He led the planning and launch of Power Play Sports Management and this successful SaaS product is now used by many of the sporting venues across the U.S. Prior to purchasing Norcal Indoor Sports, Matt helped startup Antioch Indoor Sports, A now sister company of NCIS.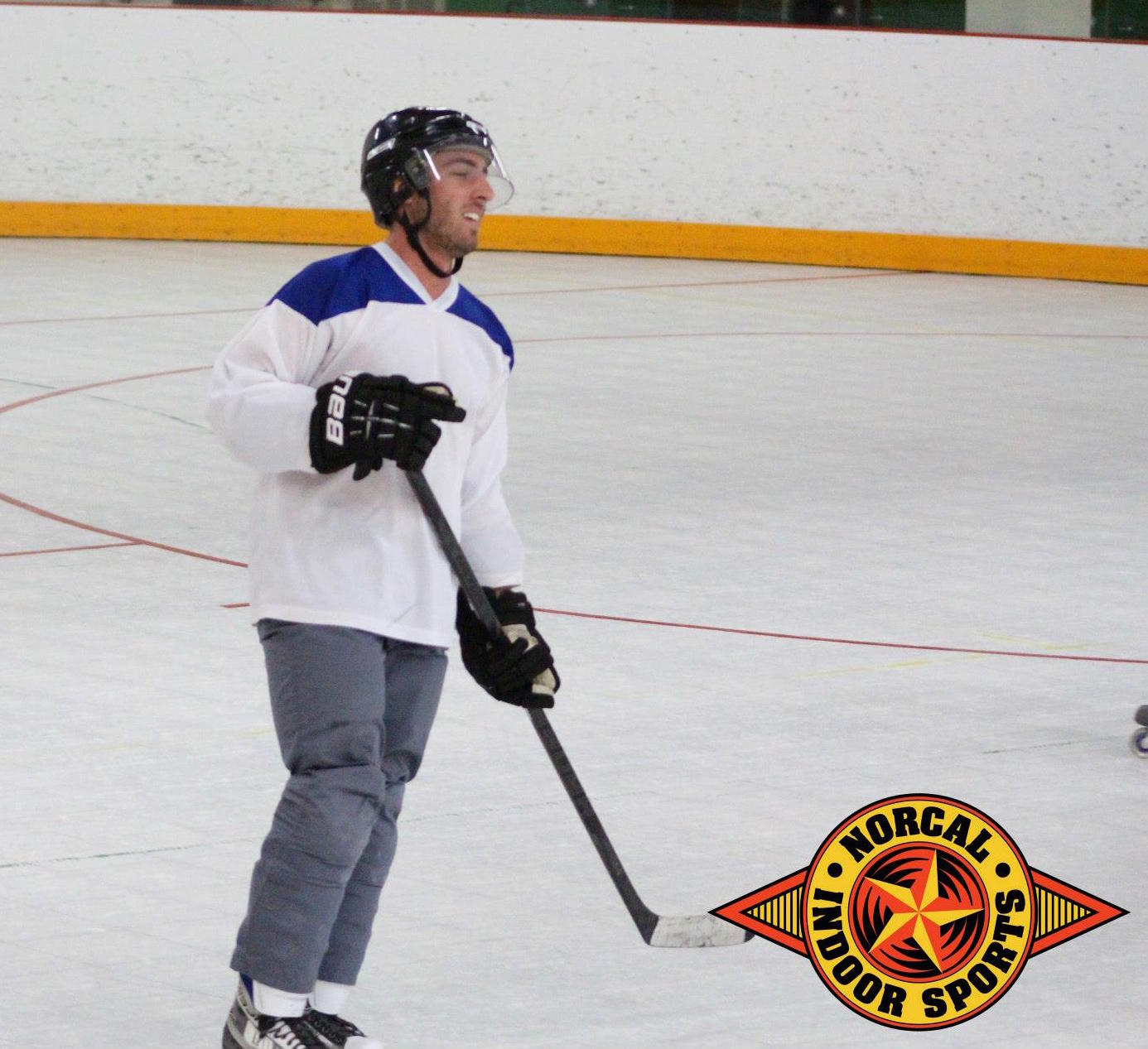 Matt Brown
General Manager
Growing up in the inline hockey hotbed that is San Jose, the hockey community has been entrenched in my identity for as long as I can remember. It has remained the one constant through my personal and professional journey- not only have I played consistently for the past 18 years, I've had the privilege of coaching in numerous capacities, refereeing at the national level, directing house leagues and tournament series, and managing our facility for over a year. Through this experience, I've cultivated business relationships from all corners of the sport and have gained significant knowledge that I'm excited to make use of as the general manager of NCIS.

Personally, I'm a graduate of the University of California, Davis with a B.S. in Psychology and a minor in Human Development. After graduation, I worked as a counselor for troubled youth and coached both the Davis High School and NorCal Extreme hockey clubs. In this time I've grown to love and appreciate the hockey community that makes up NorCal Indoor Sports and have dedicated myself to creating the best possible experience for everyone involved.
---